Empowering Everyone With Care, Comfort and Confidence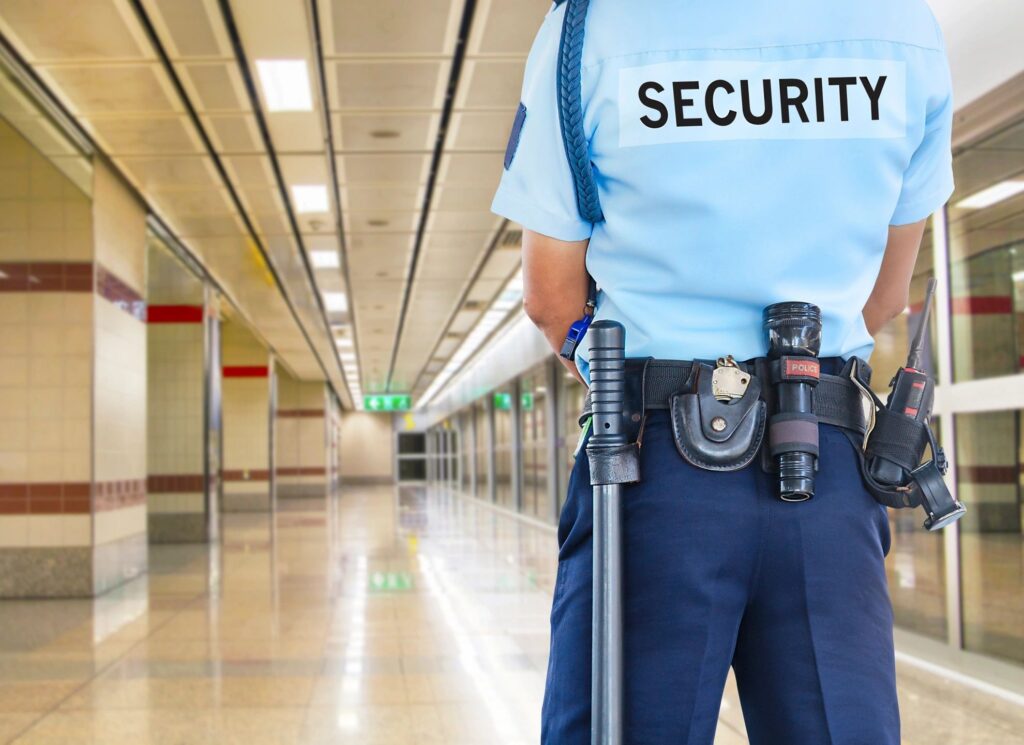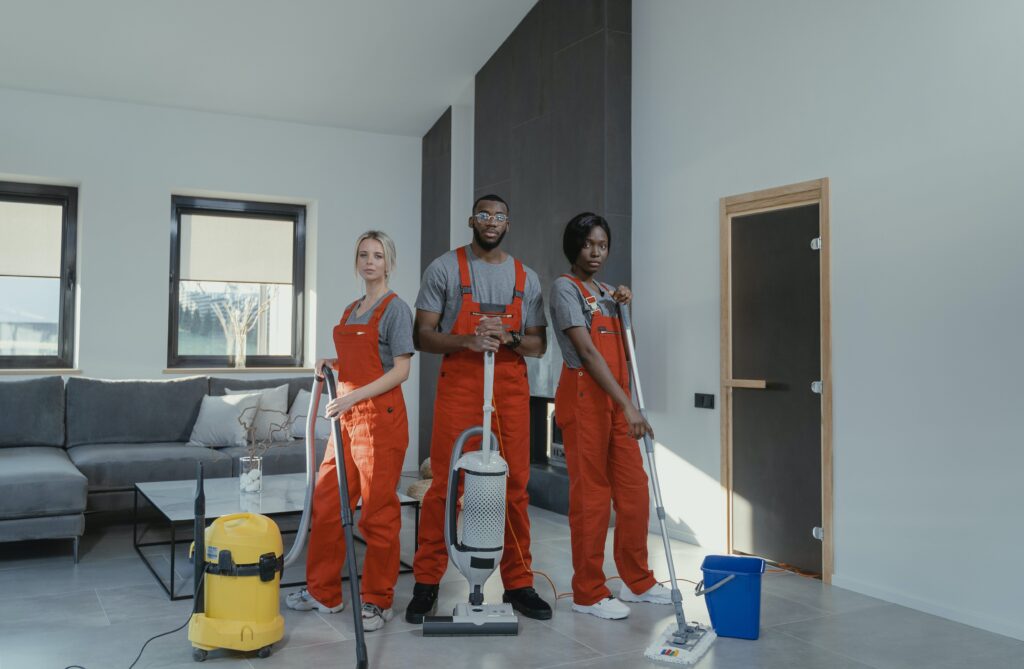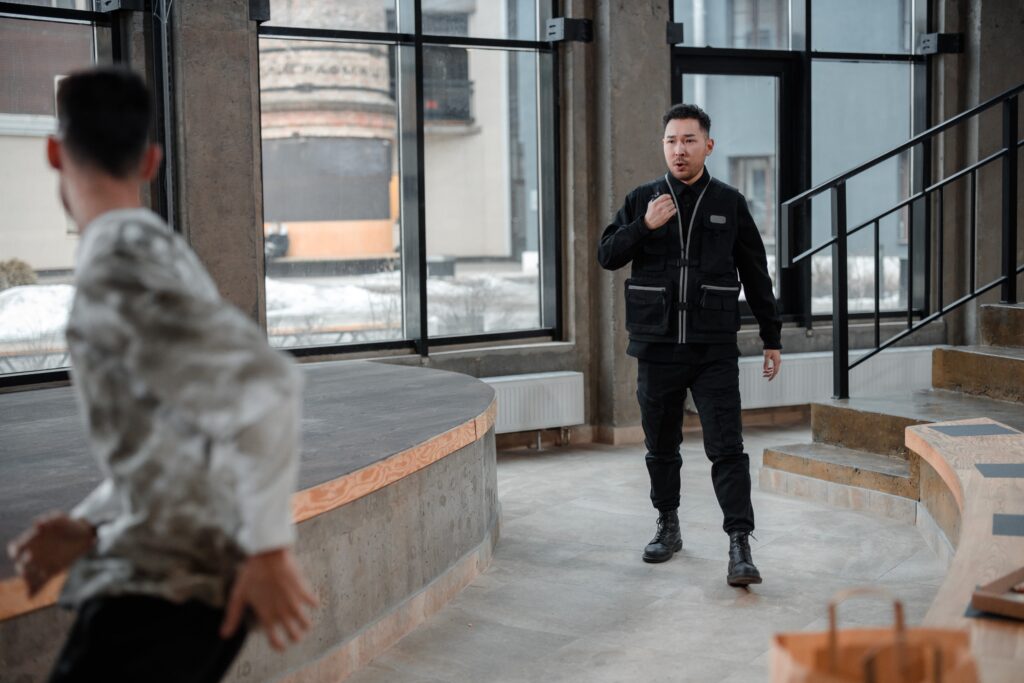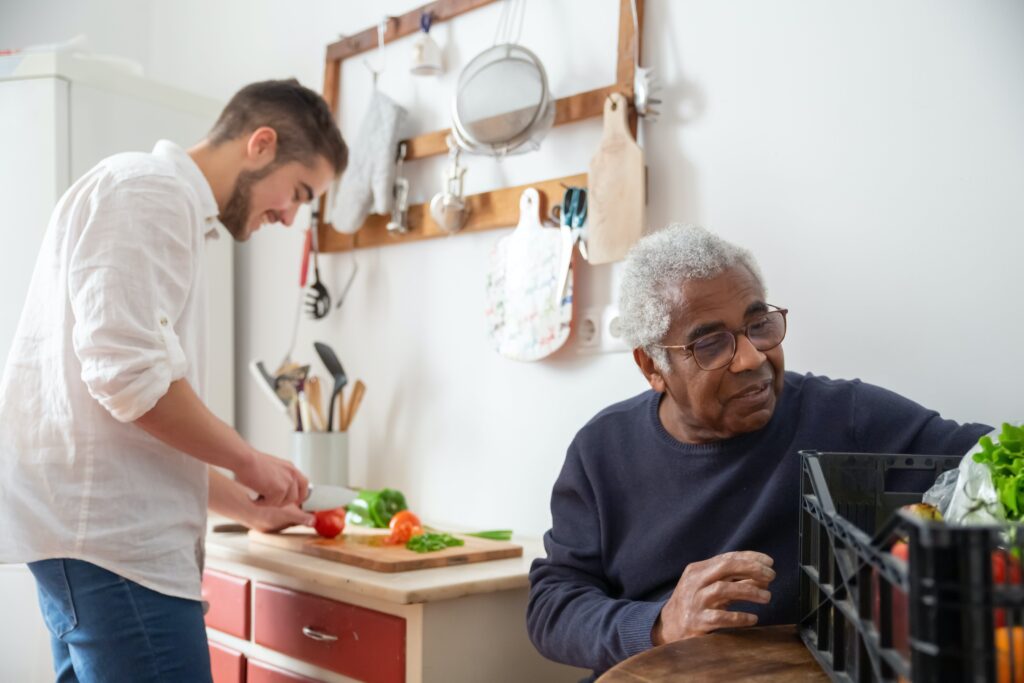 Proven Expertise: Benefit from our extensive experience in senior care, backed by a team of highly skilled professionals.


Comprehensive Services: Access a full spectrum of tailored services, including housekeeping, security, and personal support, simplifying your healthcare needs.


Personalized Dignity: Our commitment to personalized care is unwavering, always delivered with the utmost respect for your individuality and dignity.


Quality Assurance: We prioritize quality, safety, and security, serving as your trusted partner in the journey of graceful aging.
About Us
At True Health Care, we are dedicated to providing exceptional healthcare services with a personal touch. Our mission is to empower you on your journey to optimal health and well-being.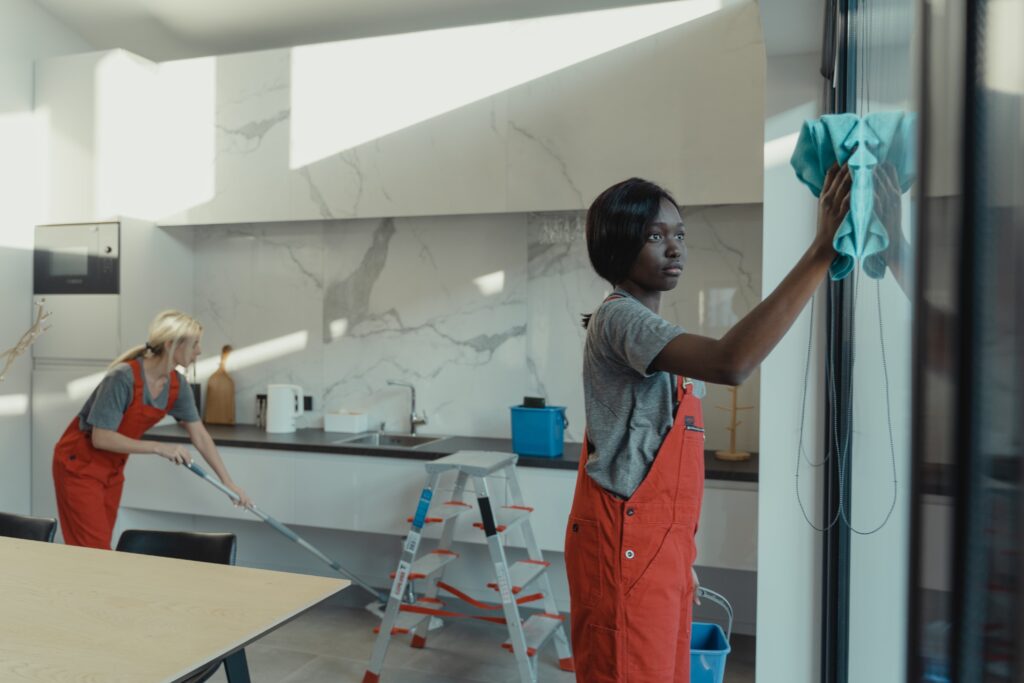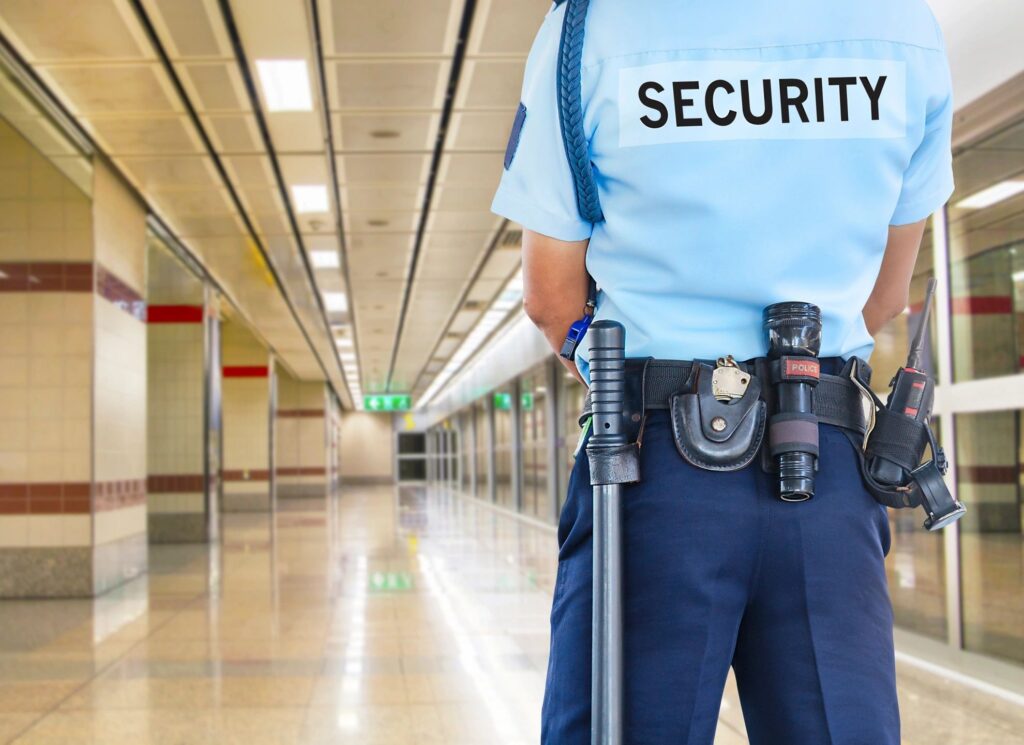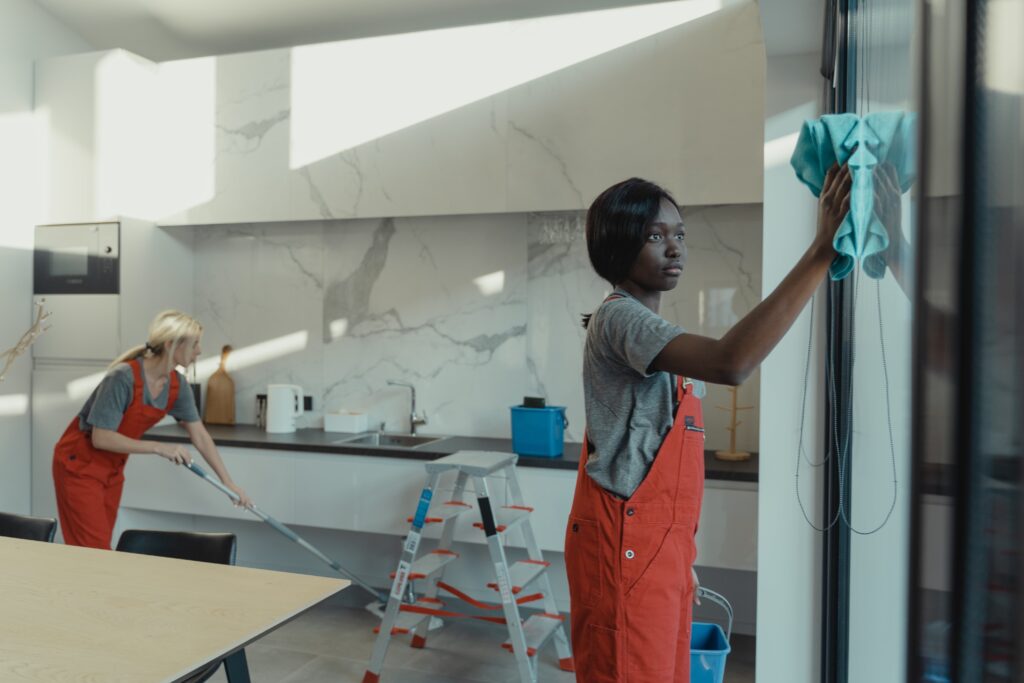 Registered Practical Nurse